Happy Tuesday, lovely!!
Today, I couldn't be any more excited to share a little slice of my love story with you!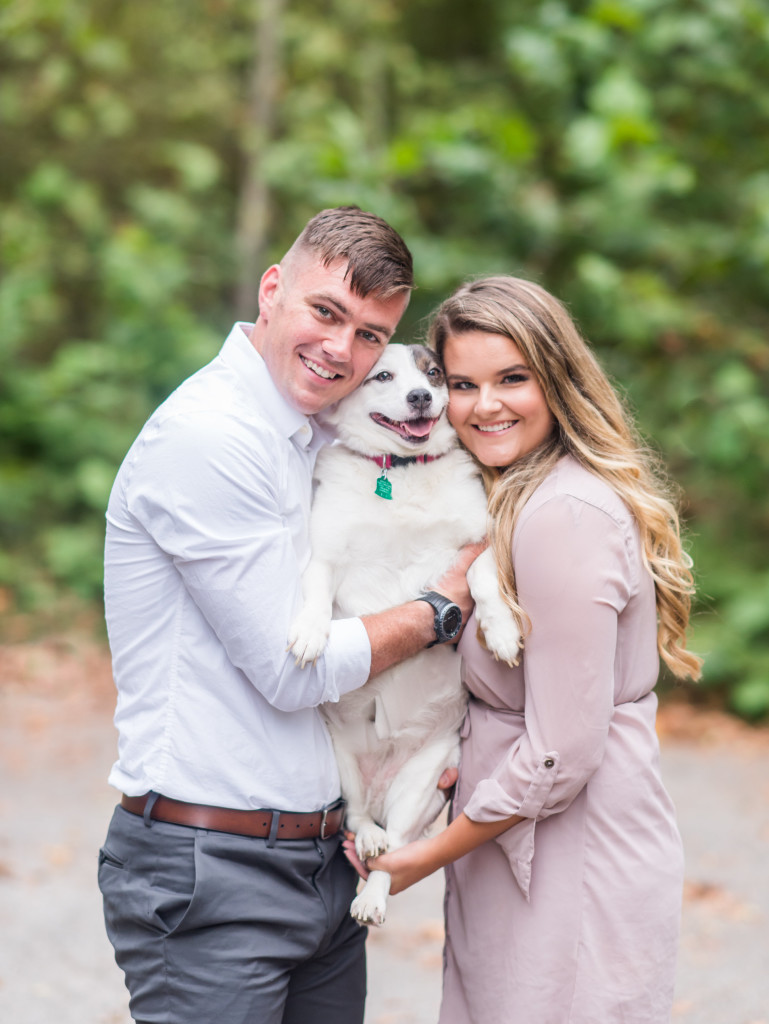 I met my husband, James when I was a freshman in high school and he was a sophomore in 2005. We both went to Poca High School, (home of the Poca Dots!!) Just to give you an idea of where it all started… When everyone had landlines, James called my parents house, said hello then hung up the phone then 5 minutes later he called back to talk to me, asked if I would meet him at the bleachers in the gym during lunch. Well if anyone knows me, I am super shy when I first meet you! Sooo I sat at the bleachers, but on the complete opposite side of the gym!! Finally after a few days go by of texting and I finally get the courage to meet this guy I would call my husband one day! We would stay up all throughout the night talking on the phone; it was such a typical high school love! Fast forward 8 years of being together and we are closing on our first home!
On August 23, 2013 we officially became homeowners! I will never forget that day! We went to a little Chinese restaurant in town, where he was seriously sweating, like dripping!! He kept going back and forth to the restroom; I thought it might be he was so nervous about this huge purchase we were making. We closed on the house, first thing we do, of course, is go straight to the house to finally turn the key to our first home! We are walking around and he is still a nervous wreck. I am just so excited to start decorating; I am jumping around between rooms. He is pretty much chasing me down at this point. Then I walk upstairs to the master bedroom into our sitting room and he grabs my hand and gets down on one knee and asks me to marry him! I said yes!
Once we had gotten moved in, I wanted to do an in home engagement session, well we never got around. After living there for 3 years, we sold it. Before we left I knew I had to get professional photos done, because we would never be able to go to our proposal spot again. We asked Callie Lindsey to come to our home to do an in-home lifestyle session! I couldn't be happier with how they turned out! We will cherish these images forever!
So excited to share these images from Callie Lindsey Photography with you all! Shout out to Samantha Browning for doing my makeup!!

xo,
Lara-Jill