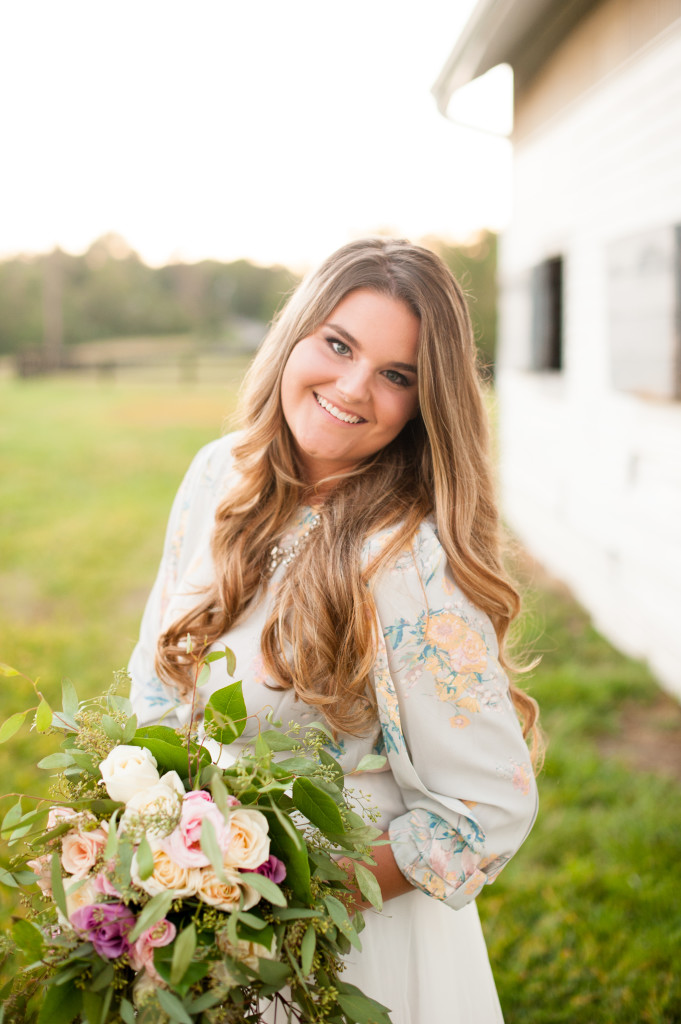 I'm Lara-Jill Reynolds, the heart behind Simply Gorgeous Events by Lara-Jill, a top West Virginia wedding planning, design, styling, and floral design company. I'm obsessed with the color pink, if you couldn't tell! I'm married to my high school sweetheart, James, who I started dating at the age of 14! James and I live in wild and wonderful West Virginia. We have a dog, Zoey and a cat, Sephora, which we treat like our babies. I'm in love with love, I love seeing two families become one and all the special moments in between. My favorite wedding moments are seeing the grooms face as his bride walks down the aisle and the sweet bride's face as I get ready to send her and her father down the aisle to her handsome groom. I adore all things wedding and design and a sucker for feminine, romantic, and luxurious details.
I have always enjoyed design, after high school I wanted to study interior design, but decided to go the traditional route. I received my Bachelor of Science in Organizational Leadership from University of Charleston. After planning my own wedding, friends and families' events, I knew this is what I had a passion for and I enjoyed doing it for others. I enjoy every aspect of planning weddings from budgeting, logistics, to the design, the design is my favorite though. After my wedding I started the process of getting certified as a wedding planner through the New York Institute of Art and Design then Simply Gorgeous Events was created.
As the owner and lead planner of Simply Gorgeous Events, I want my clients to have an unforgettable experience on their wedding day, one they will hold on to and cherish for a lifetime. I want to make your wedding day every thing you have dreamed of and more without all the stress and anxiety. Your wedding day will go by way too fast and I want you to be able to relax and embrace every moment. Your wedding day is the start of your marriage, and I want you two to focus on that!
I can't wait to meet you and hear about your wedding day!
xo,