Lindsay & Dakoda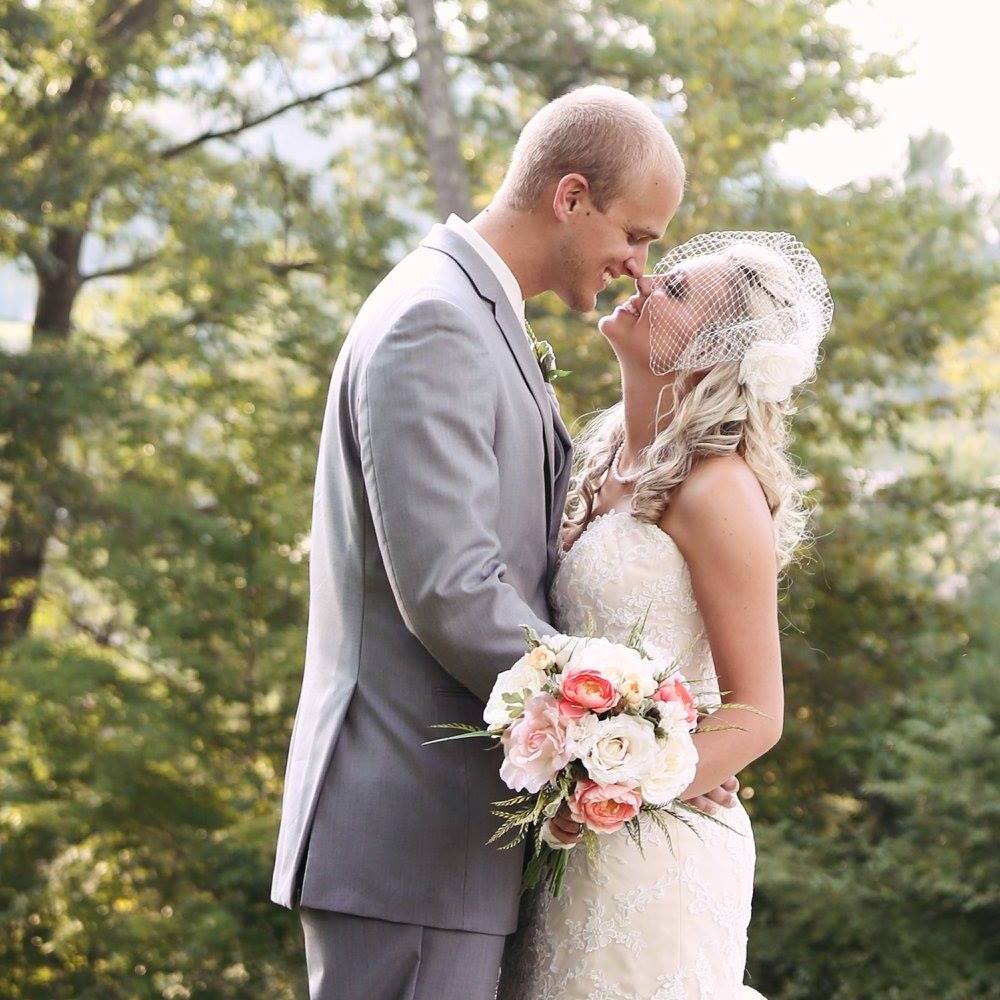 I have been best friends with Lara-Jill for almost ten years and she's always been a creative person and is very dependable. She planned my baby shower and she went above and beyond for it! She loves doing things like that and she wanted it to be perfect for me. She even had a table set up with candy that matched the theme of my baby shower. She was my maid of honor and I don't know what I would have done without her help. She planned our couples wedding shower and it was very beautiful! Her and her husband worked very hard and built the farmhouse tables that looked amazing. Her "the Hunt is Over" theme is just one of her many great ideas. I forgot something at my house before the wedding and she had her husband crawl through a window just so my special day wasn't ruined. She never let me stress over anything and helped keep everything with the wedding organized and running smoothly. Even though she is my best friend, she would treat every bride as if they were her best friend. I would recommend her to anyone planning an event because of her dedication to making people happy.  
Tracie & Seth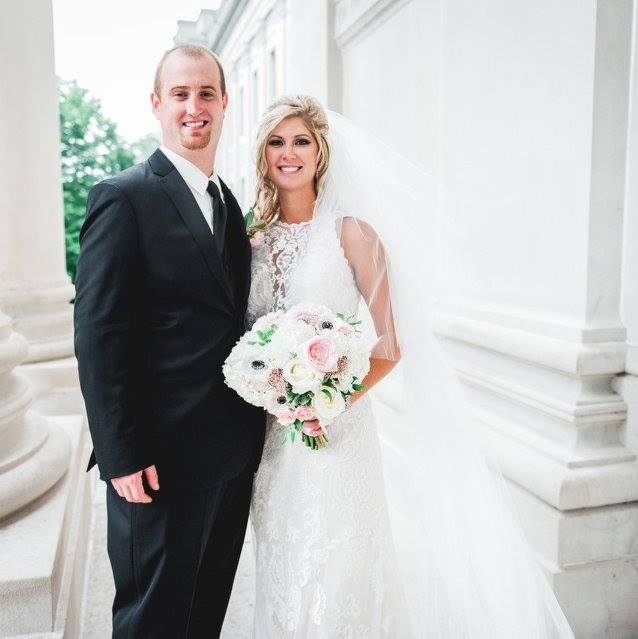 Seth and I are so grateful to have had the opportunity to work with Lara-Jill and Simply Gorgeous Events. Lara-Jill and her team were extremely professional and provided quality service. They went above and beyond to make our day so special and amazing. It's because of Lara-Jill and Simply Gorgeous Events that we even had a wedding at all! I could probably speak for Lar
a-Jill when I say that our wedding will probably be the toughest one yet, I make this accusation because she had so many different titles, she not only served as the wedding planner but also as the coordinator, florist, and bridesmaid. Yes, I know most people are thinking that I'm obligated to leave a good review since we're friends, however, Lara-Jill was still very professional, she treated me like a true client and left her bridesmaids duties separate. I was very stressed about having two different venue sites for our ceremony and reception, but hiring simply gorgeous events was the best decision we could have made. I am very OCD and so it's very hard for me to sit back and let someone take control, but with Lara-Jill being so talented and since she took the time to put a portfolio together of my ideas I was able to relax. She had me over a few different occasions to review this portfolio and make changes as needed, it was so cool seeing different collages of certain details and decorations together before hand. Lara-Jill was always one phone call or email away when I needed opinions on decorations, invitations, and color palettes. Simply gorgeous events saved the day, we had a few wedding glitches throughout our wedding and they were handled very professionally by her staff; one example- our wedding cake fell over before we made it to the reception site and Lara-Jill handled the situation professionally and calmly and was able to make it look fabulous! For our Rehearsal, Lara-Jill put together a itinerary of details to pass out to each person involved in our wedding so everyone knew what was expected of them throughout our wedding weekend. I sent pictures of floral arrangements I liked, and Lara-Jill was able to find and order the blooms I wanted. She arranged our bouquets, boutonnière, centerpieces, corsages, etc. We received wonderful feedback from family and friends on how lovely, professional, and creative the decorations were…especially the flowers and bouquets, lighting, and the crystal chandelier and fabric that she draped in the tree  for our ceremony was breathtaking. Most importantly, Lara-Jill & Simply Gorgeous Events made us feel apart of their family, and made sure we were taken care of. We have already recommended Simply Gorgeous Events to our friends & family. I promise you will not be let down, she will go that extra mile to make your day perfect.
– Sincere thanks and gratitude, Tracie & Seth Martin (8/20/2016; Charleston, WV)