Let's talk Pinterest! Pinterest was founded in 2010, in 2010 no one had a clue what Pinterest was, by 2011 it took off and every one was pinning away. According to recent studies 70% percent of women with a Pinterest account have a wedding board. Pinterest is pretty awesome, a great tool for fun crafts, inspiration, and of course weddings! Can you believe people actually decided their wedding details without Pinterest?! Now with tons of inspiration easily accessible on the Internet, sometimes it can create tons of pressure for brides-to-be's, leaving them feeling like they have to have that "Pinterest wedding." Pinterest can be a love, hate relationship when designing your wedding! I will be the first to tell you, I am obsessed with pinning anything and everything that catches my eye; I sometimes can't stop myself! When designing your wedding, Pinterest can start to become overwhelming. At Simply Gorgeous Events by Lara-Jill, I use these steps to help my brides use Pinterest to create the wedding of their dreams, which are uniquely theirs, and not just a "Pinterest wedding."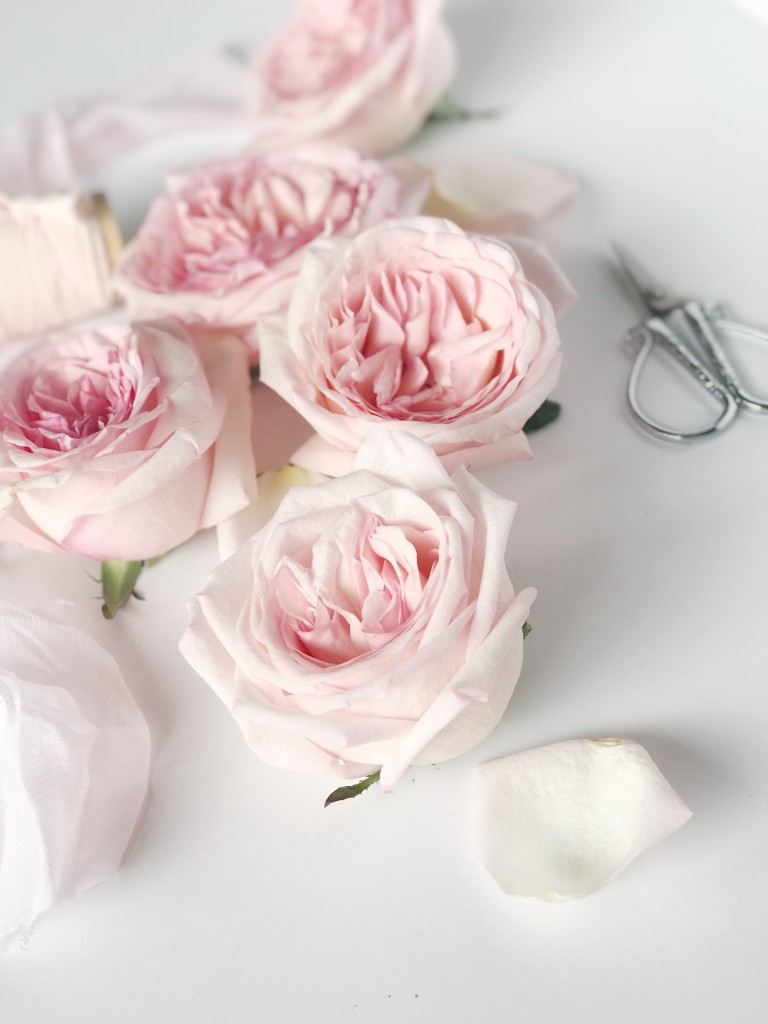 Start Fresh.
We all know you have had that wedding board with over 1,000 pins before you had gotten engaged, so start fresh with a secret Pinterest board! I would suggest only inviting your wedding planner and/or designer to your secret wedding board. Too many people getting involved can sometimes get overwhelming and you want to please every one then you forget about yourself. Doing this will allow you to pin point your own style and what you truly want for your wedding day.
Be Inspired.
Pinterest has tons of amazing ideas; you could literally plan out every detail of your wedding through Pinterest. Pinterest should be used as inspiration to make that specific detail you are head over heels about uniquely yours and not just a replica. When you start pinning on your secret Pinterest board, pin things you love even if it's that gorgeous white on white kitchen, that breathtaking view of the sunset beyond the West Virginia mountains. When you start noticing you are pinning a gorgeous scenic view over and over then you know you have to say your "I Do's" in front of a stunning view. You start to notice you are pinning bouquets with huge peonies, well there's your sign… you have to have peonies!
Be Specific.
When pinning your little heart out, use the captions as your notes! Note specifically what you absolutely love or hate about that pin. Is it the specific font of that invitation suite you love? Is it the way the flowers are arranged, more organic or structured? Or is it that single garden rose placed perfectly on top of the place setting? The more specific, the more you will be able to narrow down the style of your wedding.
Know when Enough is Enough.
As I stated above, Pinterest can get overwhelming when planning your big day. You have to know when enough is enough and step back from Pinterest. Once you have decided on your wedding design, walk away. Trust me you will keep searching for the next best thing and create unnecessary stress and anxiety. I like to have my brides narrow their wedding board down to 30-35 of their absolutely favorite pins. From those pins, I create a one-of-a-kind design for their wedding.
I absolutely love using Pinterest to design weddings. It is such a fun and interactive way to share ideas with my brides to come up with a gorgeous design they love. As a bride, you have to remember how to use it the right way and not overuse Pinterest. Add your personal touch to a pin to make your wedding uniquely yours.
** You can find this article featured in the The WV Wedding Planner Magazine.
xo,